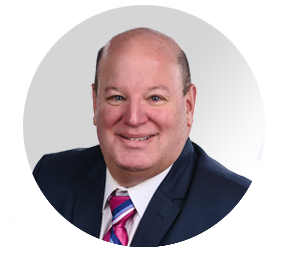 David has been a consultant, an executive with global responsibilities, an entrepreneur, an author, and occasionally found time to enjoy spending time watching his children grow up and mature into adults.
His vast experience has ranged from working with multi-national brands found in supermarkets to small start-ups working locally and have included focusing specifically on organization design, employee and management development, training, competency enhancement and behavioral change.
David Zahn is an adjunct faculty member at the University of New Haven in the Graduate Schools of Industrial/Organizational Psychology and Public Administration and teaches courses in Organizational Development, Consulting Skills, and Training Design. He also created and maintained an active website for small business owners and entrepreneurs to develop their skills as businesspeople and help grow their businesses before selling it to a competitor. (www.okaynowwhat.biz).
When Mr. Zahn is not criss-crossing the globe working on client projects he can often be found  at libraries, attending lectures, collaborating with other industry thought leaders, and pursuing the next big trend in instructional techniques.